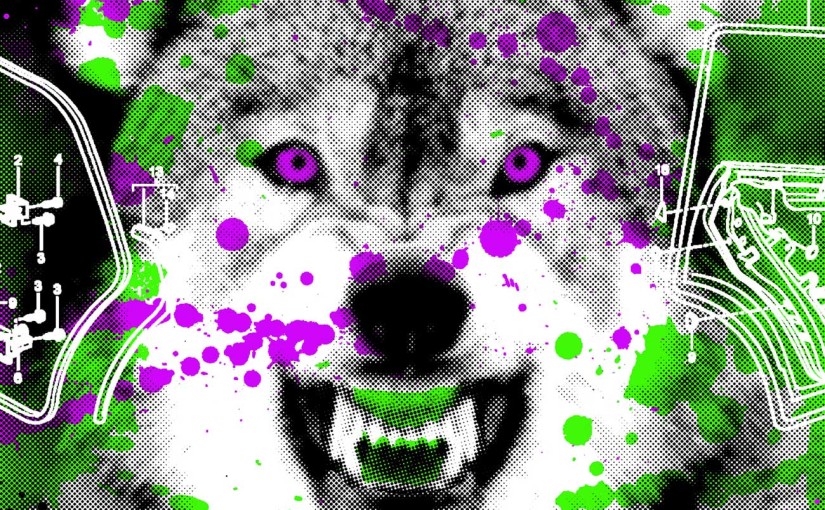 Exhibitions
TOYMAGGEDON is the latest in a series of themed art shows featuring the multifaceted work of Peter Strong, as well as guests Rudy Ardianto, KRISPE, BUNKWAA, John D.C, Calen Starling and more.
TOYMAGGEDON
In the aftermath of the toy tsunami that wreaks havoc on little-knowing parents, amidst the splinters of plastic, shattered skeletal forms, sociopathic LEGO blocks and morose button eyes that follow your tentative midnight steps to the bathroom, there exists an entertainment wasteland.
Drowning in the seemingly never-ending surf of plastic that swells ominously alongside children of all ages, Pete Strong valiantly fought the urge to bury the lot and move to the moon – alone. Forced to reconsider the shards and crackles of spent play that routinely ended up in his foot, the juxtaposition of random limbs, blinking neons and a rainbow of colour caught his eye…


Known for his searingly honest take on modern society and all that plagues it, the artist takes on consumerist culture and the 'eat-its-young-whole tendencies' that define it in TOYMAGEDDON. Mutant, junk-tweaked arrays of colour, shape and form adorn every surface, a multimedia storm of paintings, sculptures, prints and more that catapults the viewer from one scenario to the next.
Abandoned, broken, disused, unloved, they say one man's trash is another man's treasure… TOYMAGEDDON is priceless.
Live on the night, the irrepressible Toy Death have been unnerving crowds for over 20 years, their live electronic toy mash-up something few can forget.  Don't miss this iconic performance. 
For one night only at Tortuga Studios, join Pete Strong + guests Rudy Ardianto, KRISPE, BUNKWAA, John D.C, Calen Starling and more for TOYMAGEDDON, Friday 29th November 2019
Check the Toymageddon Facebook event here

Krispe

John D.C  www.johnd-c.com
Copyright © 2019 Vectorpunk, All rights reserved.
You are on this list because you agreed to be informed about happening happenings

Our mailing address is:

Vectorpunk

8/31 Princes Hwy

St Peters

Sydney, New South Wales 2044-

Australia

Want to change how you receive these emails?
You can update your preferences or unsubscribe from this list.