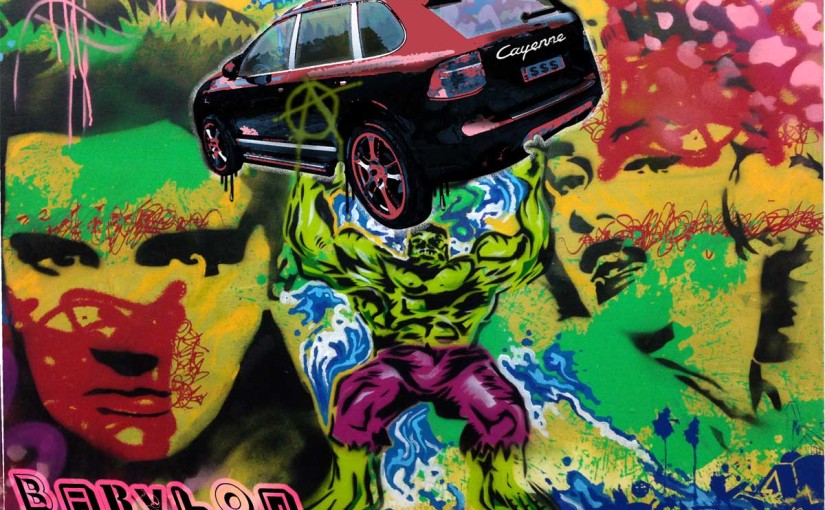 Vectorpunk artworks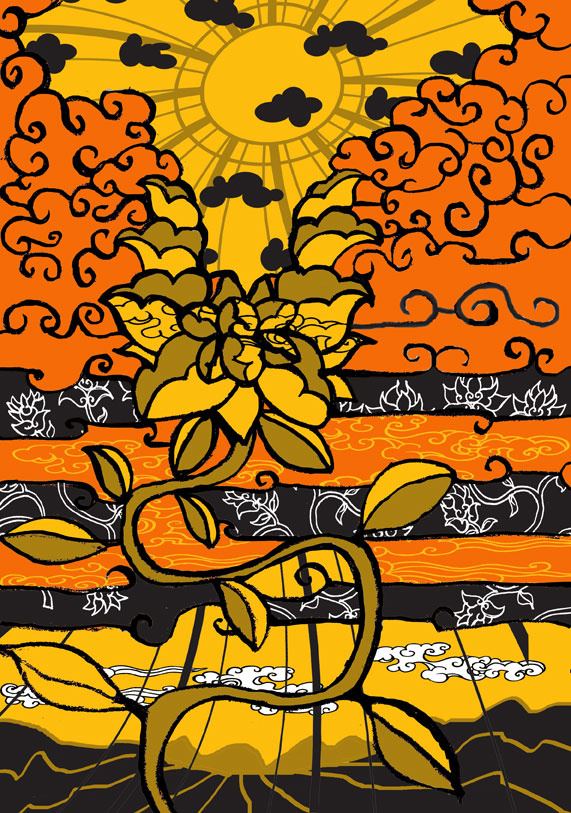 Vectorpunk designs and artworks draw inspiration from many places. They can be very simple or a complex forest of juxtaposed imagery and styles.  The more layered works are a fusion of social justice, street art and tribal motives blended together and over-layered in a similar way that tags, stencils, graffiti art and posters on the street to layered one of top of another. The lane ways of Newtown and Enmore as well as central Melbourne in Australia are a major inspiration.
'The way different street artists fuse and overlay their work with their different styles makes a visual party on the wall and a community in communication with itself.'
My visual style is characterised by a mix of painting and screen-printing and stencil art applied either onto canvas or acetate panels that go on to become 3d light boxes and lanterns. I have made interior makeovers at the Zanzibar hotel in central Newtown, several cafes and bars and a total interior and exterior job at the Rodizio restaurant in Liechhardt which incorporates stencil and screen printed murals on back lit acetate and on panels and outside awning and surrounds. Rush and How About Juice cafe in Surry Hills have also seen a Vectorpunk makeover.