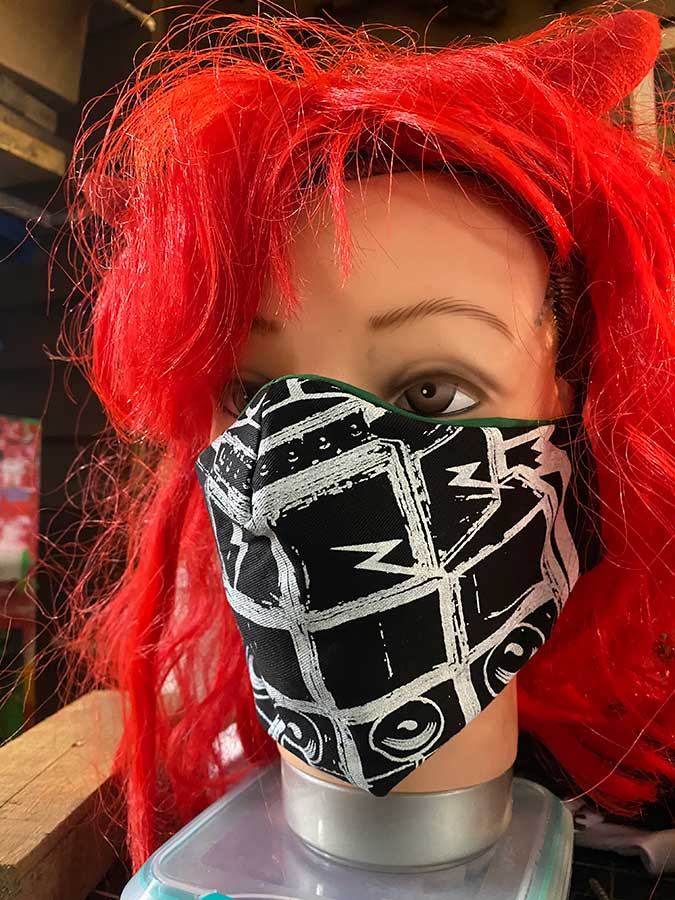 Vectorpunk Masks
Help stop the spread of the
Corona Virus and help flatten the COVID19 curve.
Choose from the vast array of mask designs on our online shop or get your logo printed on a three-layered mask produced by Vectorpunk. 30 masks with your one-colour logo are $360. Two colour logos can be printed for more.
We are keeping our prices down to help make mask-wearing an affordable option.
Check out the online emporium here…
https://store.vectorpunk.com.au/products/face-masks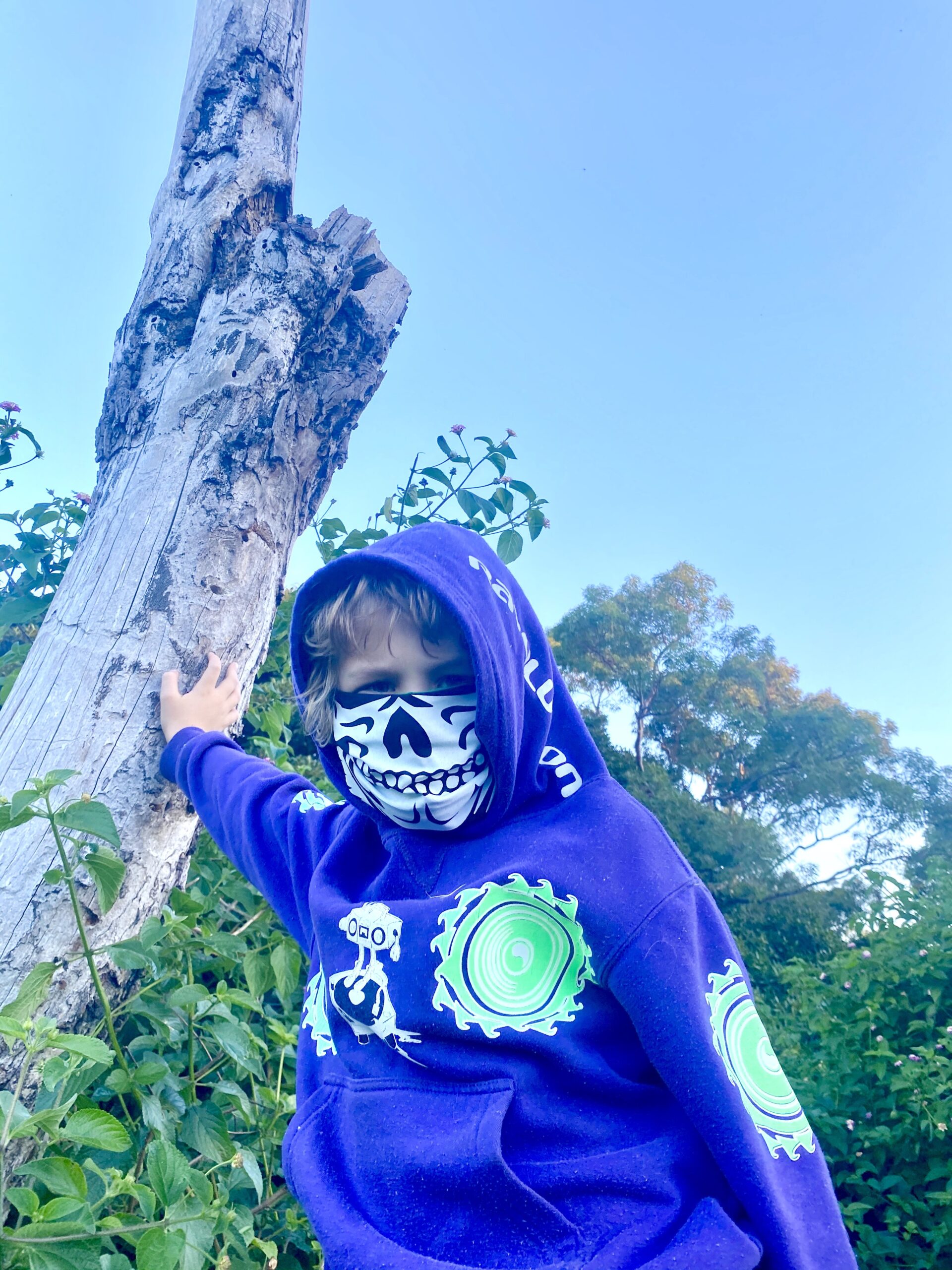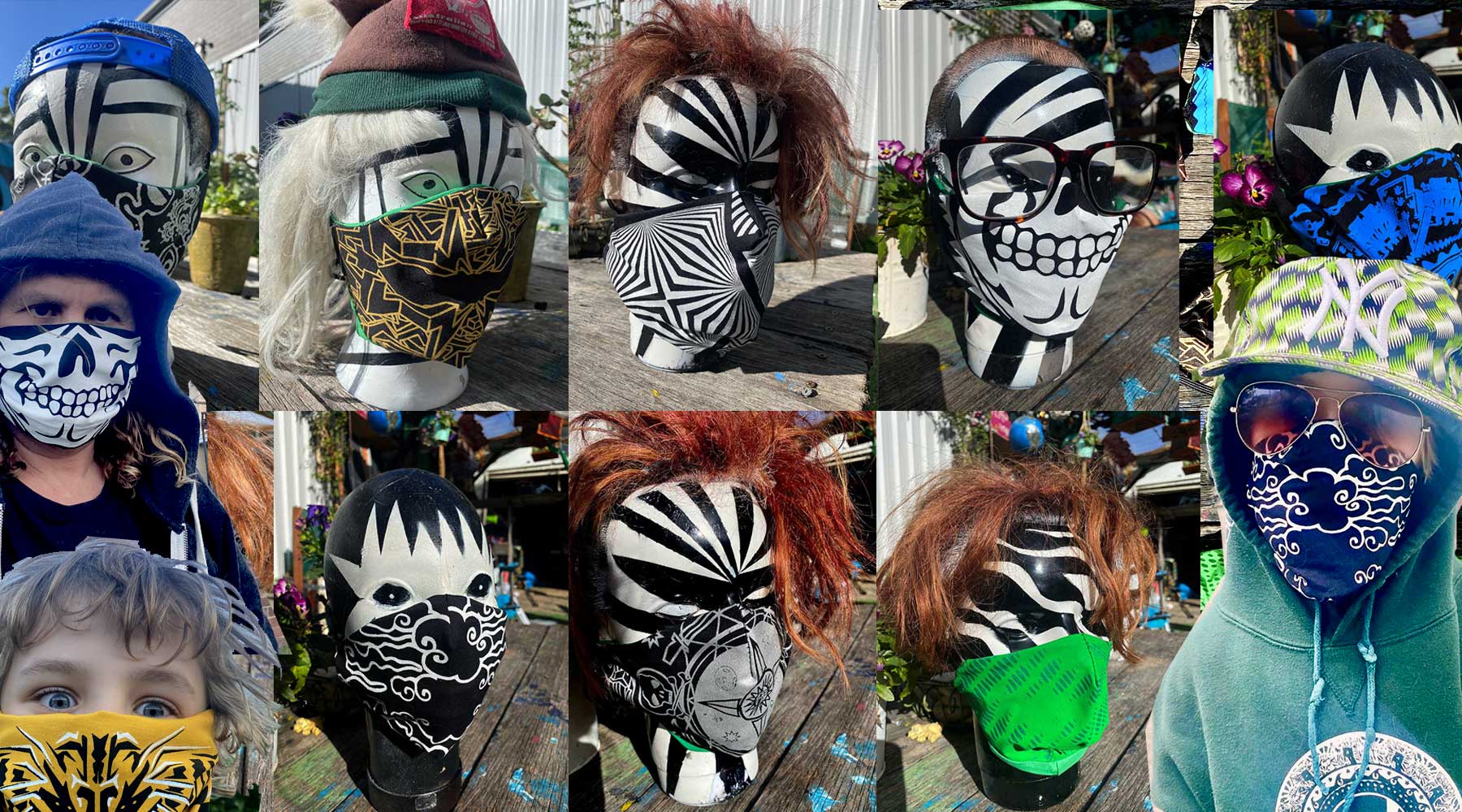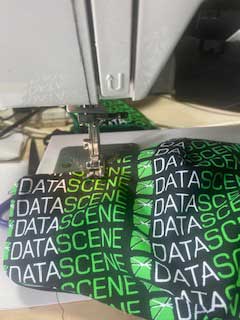 Official directives on mask use.
In these out of the ordinary times it is important to do as much as we can to prevent Corona Virus spread, here is some information from the World Health organisation.
https://www.who.int/emergencies/diseases/novel-coronavirus-2019/advice-for-public/when-and-how-to-use-masks
Check out these useful infographicsWHO-2019-nCov-IPC_Masks-2020.4-eng WHO-2019-nCov-IPC_PPE_use-2020.3-eng